Try the skill sets of Sakhi Beauty – certified Airbrush Makeup Artist by DINIAR
Have you ever thought of trying the expertise of certified Airbrush Makeup artists in NJ, of the best order, for your wedding? We have the best answer for you in Sakhi Beauty, in this regard. Best bridal makeup artist Edison NJ, are presented to you through the team of your favorite Sakhi Beauty.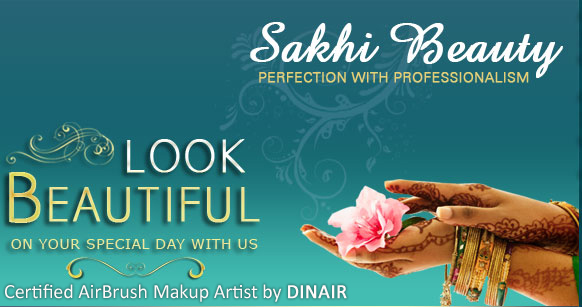 Let us make you look like a dream bride. Are you the one, who have always cherished the best of your fantasies, for your wedding look? Then, we are certainly going to be your right choice. We are the one in the entire region, who have the flair of doing the best hair and makeup, in accordance to your personality!
Are you going to have a thematic wedding? Then, let us beatify you as the center of the theme. We are going to help you, not just with your bridal makeup and hair! You are going to get the complete support from our team, in everything, related to your bridal look. Want to discuss the shades of the bridal wear, you want to carry? Confused about selecting the right set of accessories? Do not panic. Our wonderful team of Sakhi Beauty is there to help you.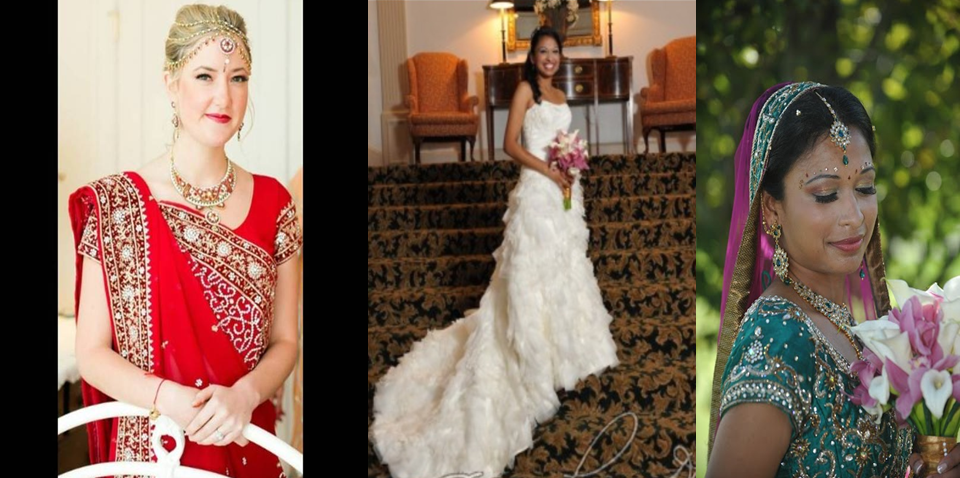 Moreover, just do not worry about your make you and hair, till we are there and even beyond. Bringing perfection to your look is our primary aim. We are going to utilize some of the best quality makeup tools and items, to bring that glowing and grand look to you. Brides, prepared by our team, have repeatedly thanked us for getting incredible complements on their special nights from most of the guests. If you want to experience such special attention from all, then we are certainly going to be your most preferred bridal look facilitators!