Indian bridal Makeup Packages offered by Sakhi beauty, Edison, NJ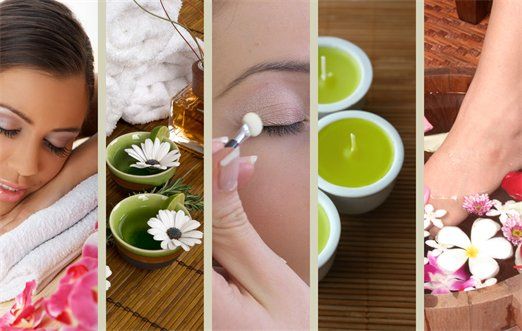 Bridal makeup is the most important part in a wedding. The bride must look out of the crowd, not just beautiful or a fairy. Many a times, the makeup doesn't suit the bride's attire or the hair style and she ends up looking a funny face, rather than beautiful. She does stand out of the crowd, but not because of her ideal makeup, but because of goof up in the makeup. Just applying lip balm, lipstick, eye liner, eye shadow, Kajal, foundation, powder, and blusher is not enough, if not applied properly; it can make the bride a laughing stock.
Here, take a look what needs to be done to make her look picture perfect!!
Sakhi beauty Edison, NJ offers Indian Bridal Makeup Package.
The package consists of
Pre bridal Package
3 step facials
Protein Treatment for hair
Bridal Mehndi, Henna
Bride's Hair, mehndi, makeup, sari/dupatta, lehnga draping
Bridesmaid's hair, mehndi, makeup, sari/dupatta, lehnga draping
Pre bridal package is made according to the needs of the brides.  This generally includes; threading, waxing, hair cut, hair color, facial and bleach for face and body, scalp treatment and anti-tanning treatment.
3 steps facial
Facials are important for every girl. Facial enhances beauty, rejuvenates your skin and makes you look glowing. Facial brings shine on your face. And when it comes to bridal, 3 step facials are needed to be done, to bring the shiny look and glamour on her face.
Bridal Mehndi/Henna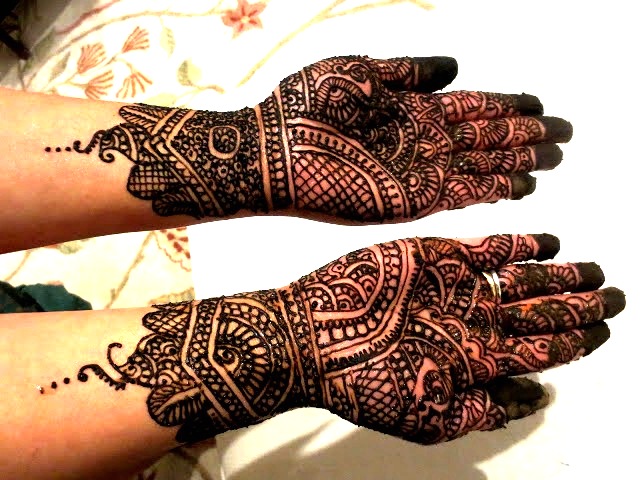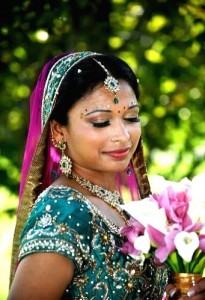 Bridal mehndi takes longer to draw. It also has special designs which are basically drawn on bride's hands. Sometimes a palanquin or bride's or groom's picture is drawn on the bride's hands, sometimes the groom's name too is written on the bride's hands along with mehndi. Bride's feet too are decorated with henna on this day. Beautiful designs which make her feet look even prettier after manicure-pedicure is done are drawn to her feet.

Bridal Makeup is also different than regular makeup. It includes different variations in the makeup. The makeup shade changes according to the bride's attire, the venue and the time as well. Many times the beautician comes personally at the venue or at times the salon is preferred to get ready.

Bridal sari, dupatta, lehnga draping: The sari, dupatta, lehnga draping changes according to different customs. Each Indian wedding is different and the attires too. In some weddings the brides wear lehngas, while some brides drape a sari. Saris too differ as per the customs. Since there is a wide range of Indian wedding customs, the attire too changes accordingly.  There are various types of sari, dupatta draping, Sakhi beauty excels in all.
Bridesmaid's hair, mehndi, makeup, sari/dupatta, lehnga draping: After the bride, the next ones who the people observe are the bridesmaids as they stand next to her. Sakhi also offers services to bridesmaids in sari, dupatta draping, mehndi, makeup. There are many types of sari draping, dupatta draping which suits every style of attire, be it lehnga or a sari: 5 yard or 9 yard sari. Even dupattas are draped in various styles. Sakhi beauty makes sure she does these things perfectly. Not just draping saris or dupatta, Sakhi provides hair styles, mehndi and makeup services for bridesmaids too.
So, next time when you want to look out of the crowd, you know where to look out for!!!